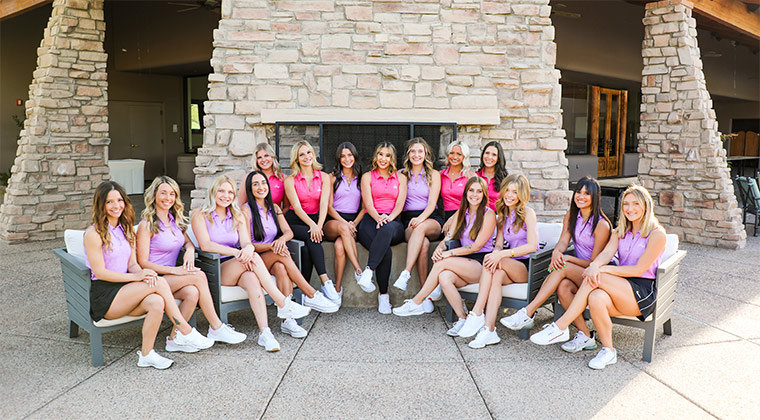 Few sights are more welcome during a round of golf on a hot afternoon than the beverage cart rounding the bend. We recently caught up with the whole on-course crew for "team photos."
We didn't think it was possible to top some of the beverage cart crews of the past, but the 2021 team is one of the hardest working we've ever had. We appreciate everything they do for us and especially our guests. And based on all of the positive feedback in 2021 so far, our guests agree, too!
Thank you, and cheers to finishing the season strong!
– Grayhawk Team