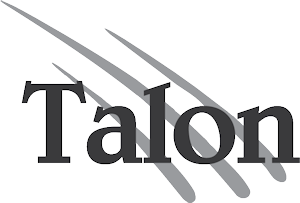 Designed by 1981 U.S. Open and 1979 PGA Champion, David Graham, and golf course architect Gary Panks, Grayhawk's Talon course is one of the most exciting and dramatic tests of Sonoran Desert golf in the Southwest.
The 6,973-yard layout one of the highest rated public, daily-fee golf courses in Arizona, and has been included on Golf Magazine's prestigious list of the "Top 100 You Can Play in the U.S." Talon has hosted numerous high-profile golf events including the semi-finals and finals of the Andersen Consulting World Championship of Golf; pro ams for the Waste Management Phoenix Open; the Heather Farr Trophy Matches and the Fiesta Bowl Golf Classic.
The Talon course provides breathtaking views of the nearby McDowell Mountains as well as the Phoenix/Scottsdale skyline. And uniquely, Talon's back nine is built around a series of deep box canyons with a handful of holes laid out along steep drop-offs and thick stands of Mesquite, Palo Verde and Ironwood trees. 
From the vantage point of the tee boxes, several holes appear tighter than their true size, placing a premium on positioning off the tee. Most of the greens are quite large with distinctive tiers. Careful consideration of the day's pin sheet is a good idea to avoid challenging putts from tier-to-tier. The areas around the greens are typically generous, giving golfers a fair shot at salvaging par after wayward approaches.