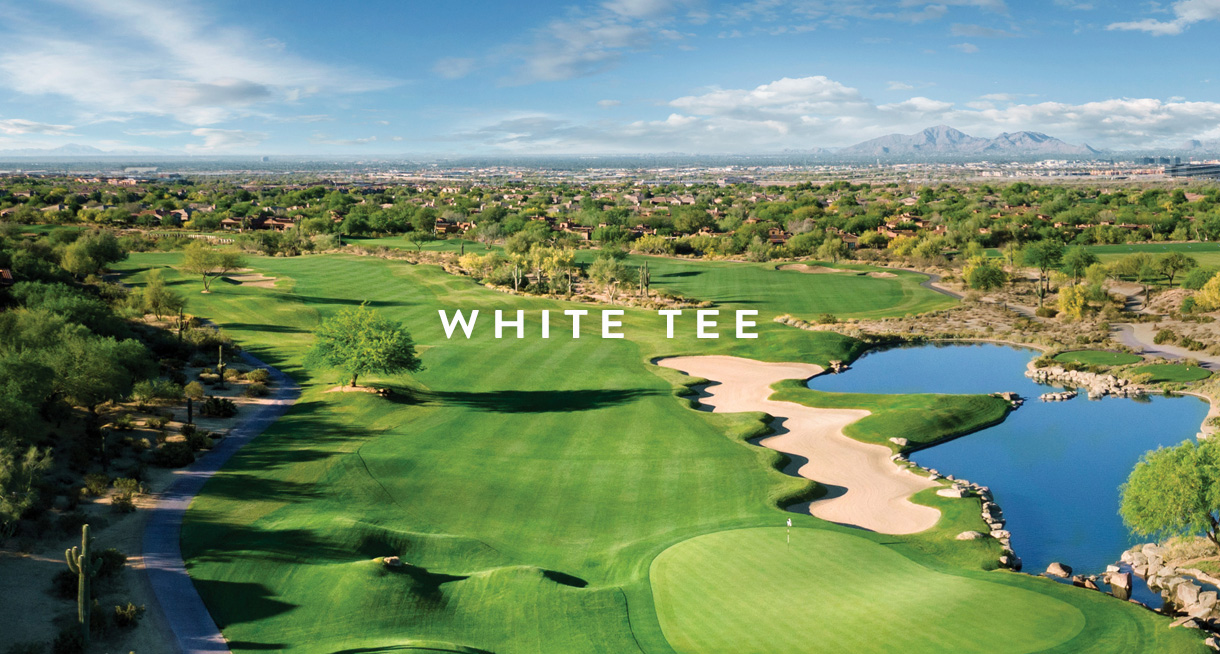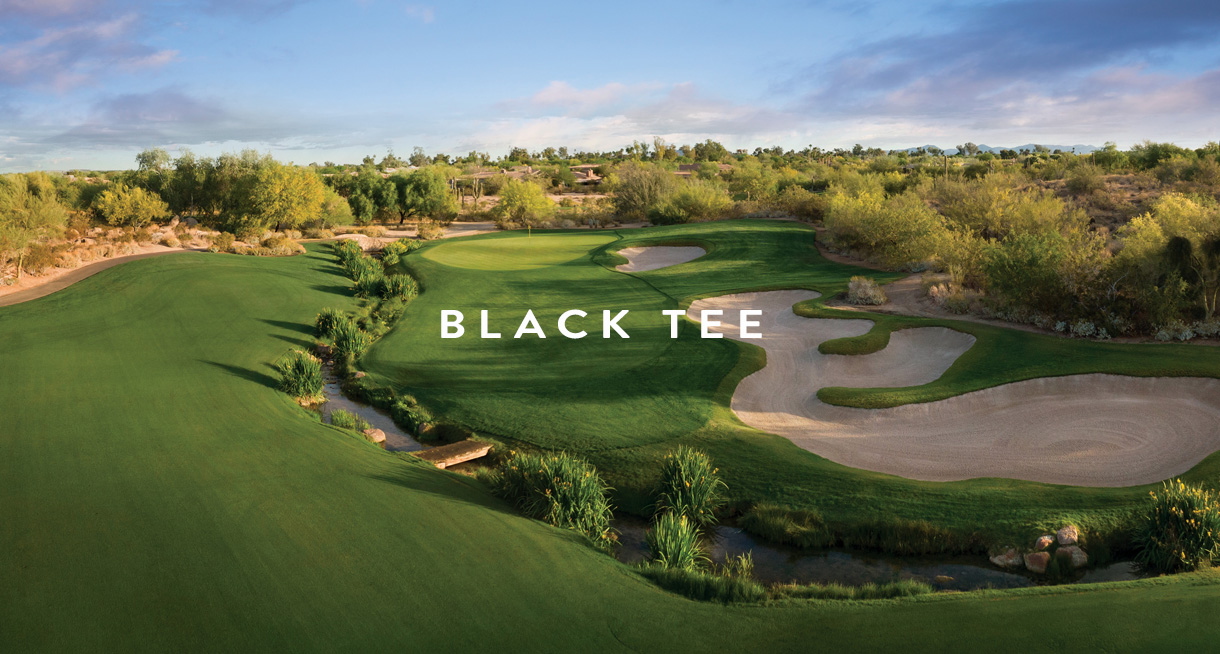 Grayhawk Golf Club offers two annual programs allowing golfers to enjoy the club's amenities at appealing rates. Reduced green fees, discounts in the golf shop and restaurants are staples of each, but White Tee and Black Tee have their own personalities.
White Tee is simply an easier way to tee it up at Grayhawk: purchase the card and you and 3 guests play for dynamically priced reduced rates, among other perks. 
Black Tee is not for everyone, but certainly fits those who want to crank it up a notch. Cardholders play for cart fees while their guests receive preferred rates and much more.
2022 White Tee Registration Now Closed