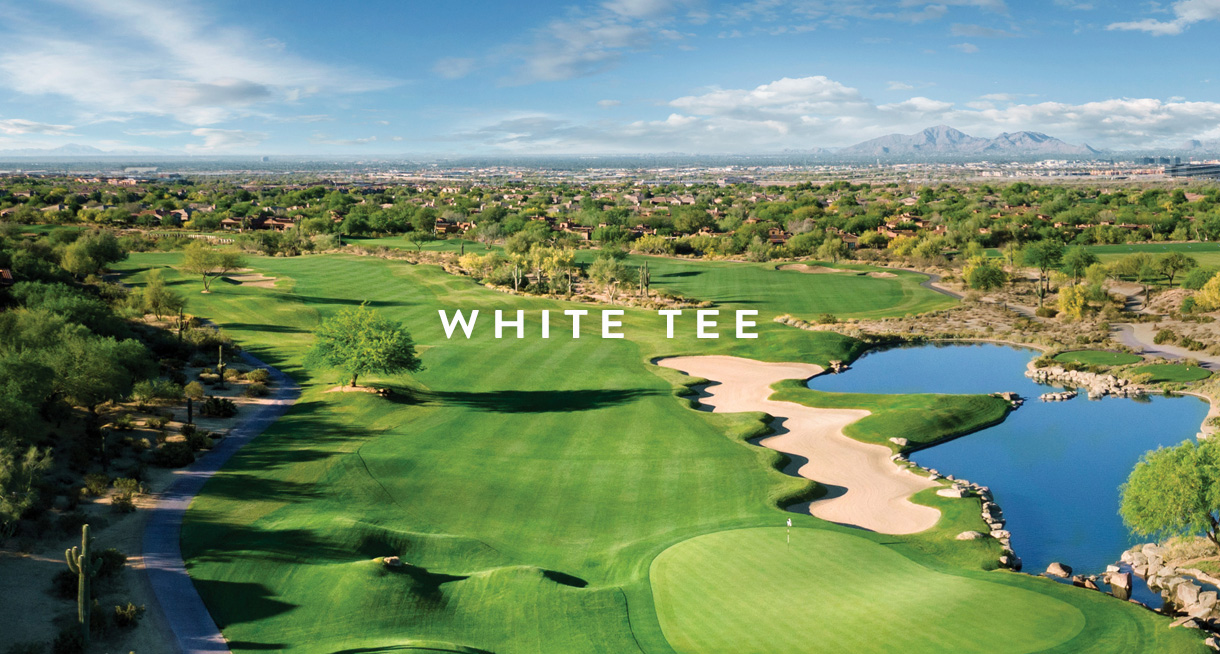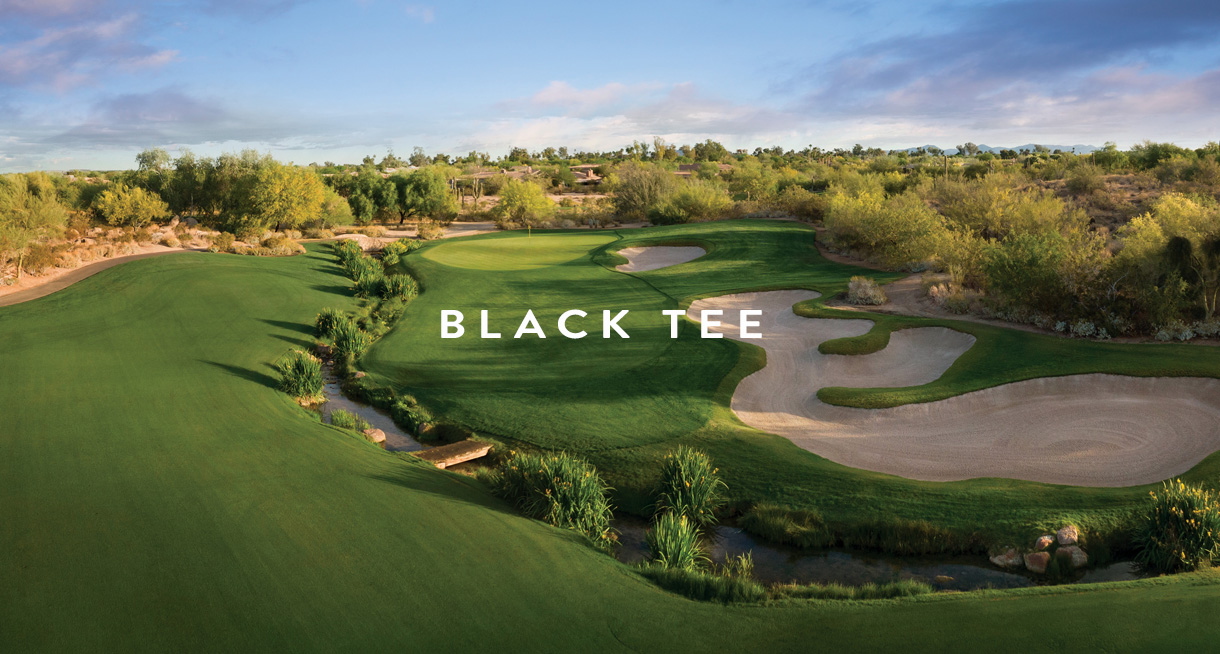 2023 White Tee & Black Tee
SOLD OUT
No New Cards Available
With limited supply, high demand and many of our longtime cardholders re-upping during their exclusive renewal window, White Tee and Black Tee cards are sold out for the 2023 season.
We truly appreciate the interest and popularity of this annual program, and as always, we will work hard to make the Grayhawk golf lifestyle the best experience possible for all cardholders.
Hope to see you soon.