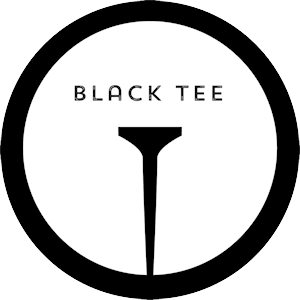 2022 BLACK TEE NOW SOLD OUT
We were overwhelmed by demand for the Grayhawk 2022 Black Tee card. As a result, the Black Tee program for 2022 is now SOLD OUT. We had a high renewal rate from 2021 cardholders, and a long list of passionate golfers wanting to become new Black Tee cardholders in 2022. We quickly reached our Black Tee cardholder goal for next year.
If you'd like to be added to the wait list for 2023, please contact Jig Patel at whitetee@grayhawkgolf.com. That email address is correct even if you're interested in Grayhawk's Black Tee. Jig manages both Black Tee and White Tee cardholder services, so please do reach out to him if you'd like to be considered for a Black Tee card in the future.
Thanks to our 2021 Black Tee renewing cardholders for their continued enthusiasm, and we welcome our new Black Tee cardholders for 2022.