Play PING G410 Rental Clubs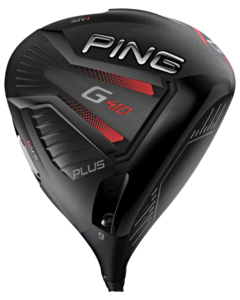 For golfers who would rather not lug their clubs through the airport, Grayhawk Golf Club offers full sets of top-of-the-line PING G410 golf clubs for rent. 
PING is a local Phoenix/Scottsdale company with some of the game's biggest stars on tour swinging their gear such as Bubba Watson, Louis Oothuizen, Tony Finau, Harris English, Hunter Mahan, and even Stan Utley, one of Grayhawk Learning Center's golf instructors, is a PING ambassador.
Men:
Left- and right-handed PING G410 irons
and metal woods
Women:
Left- and right-handed PING G Le irons
and metal woods
The rental price is $45 + taxes per set, which includes one sleeve of golf balls.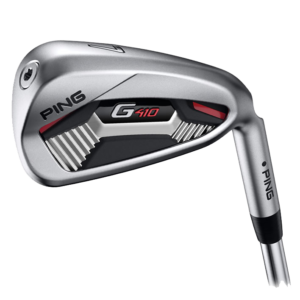 Far from a dusty set of mismatched clubs with worn-out grips and groves, Grayhawk's rental clubs are a great option for those occasions when an unexpected window of time opens up during a trip to Scottsdale – no clubs, no problem! Renting also gives golfers an opportunity to test drive new equipment. 
Call the golf shop 480.502.1800 to reserve your set of PING G410 irons today.